ONE OF THE LARGEST HARD CHROME PLATING CRANKSHAFT REPAIR SHOPS IN UNITED STATES
Coastal

Plating Company

Hard Chrome Plating Specialist with 55+ years of experience in the fields of : Plating, crankshaft repair, camshaft repair, hard chrome plating, engine block repair, connecting rods, metal spray, babbitt, grinding, plus lots more….
Quality Assurance
With Concentration on quality, we give you full assurance of complete satisfaction. The same time we pride ourselves on fast, accurate remanufacturing work at Highly Competitive prices. Please contact one of our service representatives to see if we service your area.
Fast Service
Your down time can be very costly. We do everything possible to get the job done right the first time, and get you going again. On some items exchange service is provided to certain qualified customers to help speed up your repair time.
Accredited
Coastal Plating was established in 1948 and is reconized by many large manufactureing companies around the United States. Over 300 aggregate years of know-how in industrial chrome plating goes into our salvage and reconditioning procedure

Coastal Plating Company specializes in the following:
Hard Chrome Plating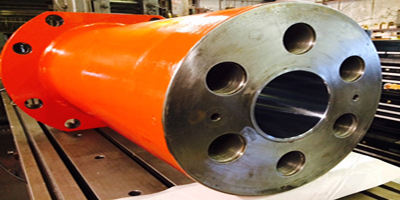 Large Crankshaft Repair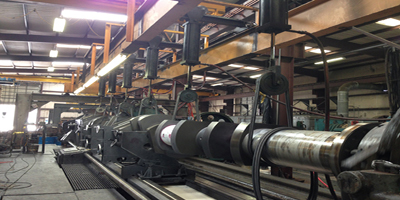 Marine Diesel Engine Repair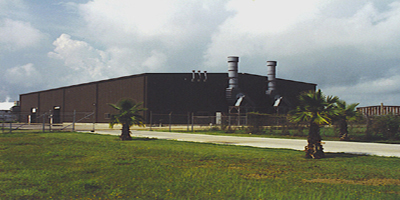 Refinery Applications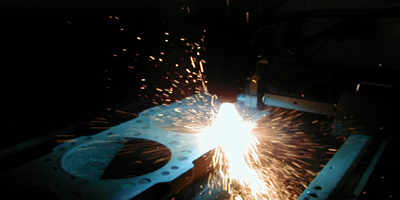 View All Services
Crankshaft Repair Service
In the Hard Chrome Plating Industrial field we at Coastal Plating Company know that it is important for you to have top running equipment.
When it comes time to reconditioning your system, sending it to a company with years of knowledge is something that should be accounted for.
We at Coastal Plating Company are capable of handling up to 45 feet in length with a stroke up to 48 inches, 92 inch swing, and 80,000 lbs. in weight.

Hard Chrome Plating:
We specialize in high quality restoration of damaged crankshafts. Any size from 6 inches to 40 feet that serve diesel, gas powered engines, or compressors of larger sizes and greater powers.
We have the state of the art chrome shop and the largest grinder in the United States and Canada including many other machines capable of grinding over 30 feet. By specializing only in re-manufacturing worn, bent, rusted or damaged crankshafts and camshafts we can offer you the FASTEST SERVICE AVAILABLE.
You can re-assemble your engine and get it back in service. Your downtime is minimal. Our quality control and expert workmanship assures you of FAST TURNAROUND with uncompromising quality.